How can I ask a question about Learning Mall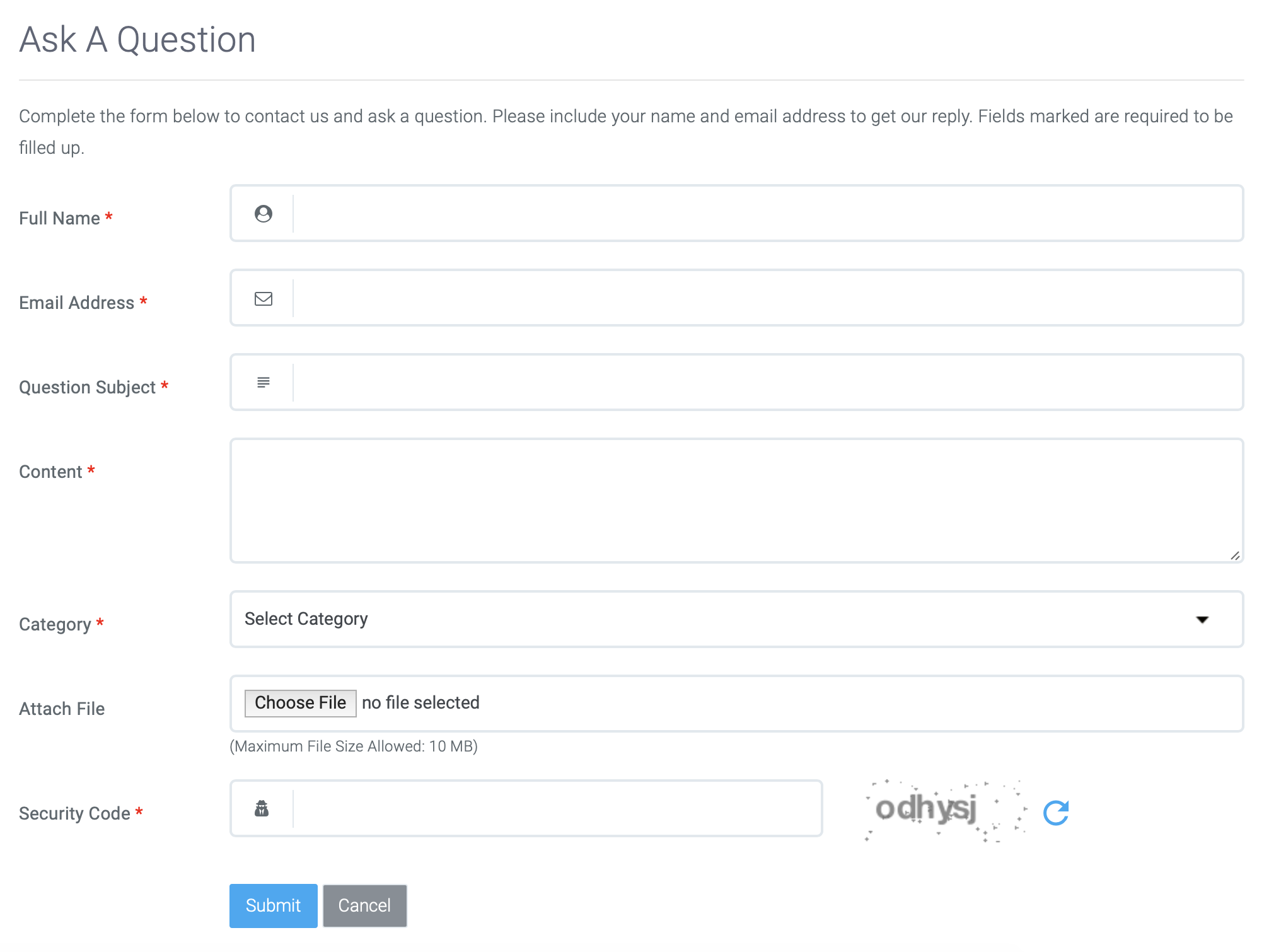 An example of asking a question

Overview:
This guide will show you how you can raise your questions about using Learning Mall. There will be professional staff providing support to you.

What to know:
This guide will show you how you can find guides about Learning Mall, as well as how to get support from professional supporting staff.

Step 1: Click 'Need help'

First, please click 'Need help?' at the top of the Learning Mall page. This link appears on each page of Learning Mall.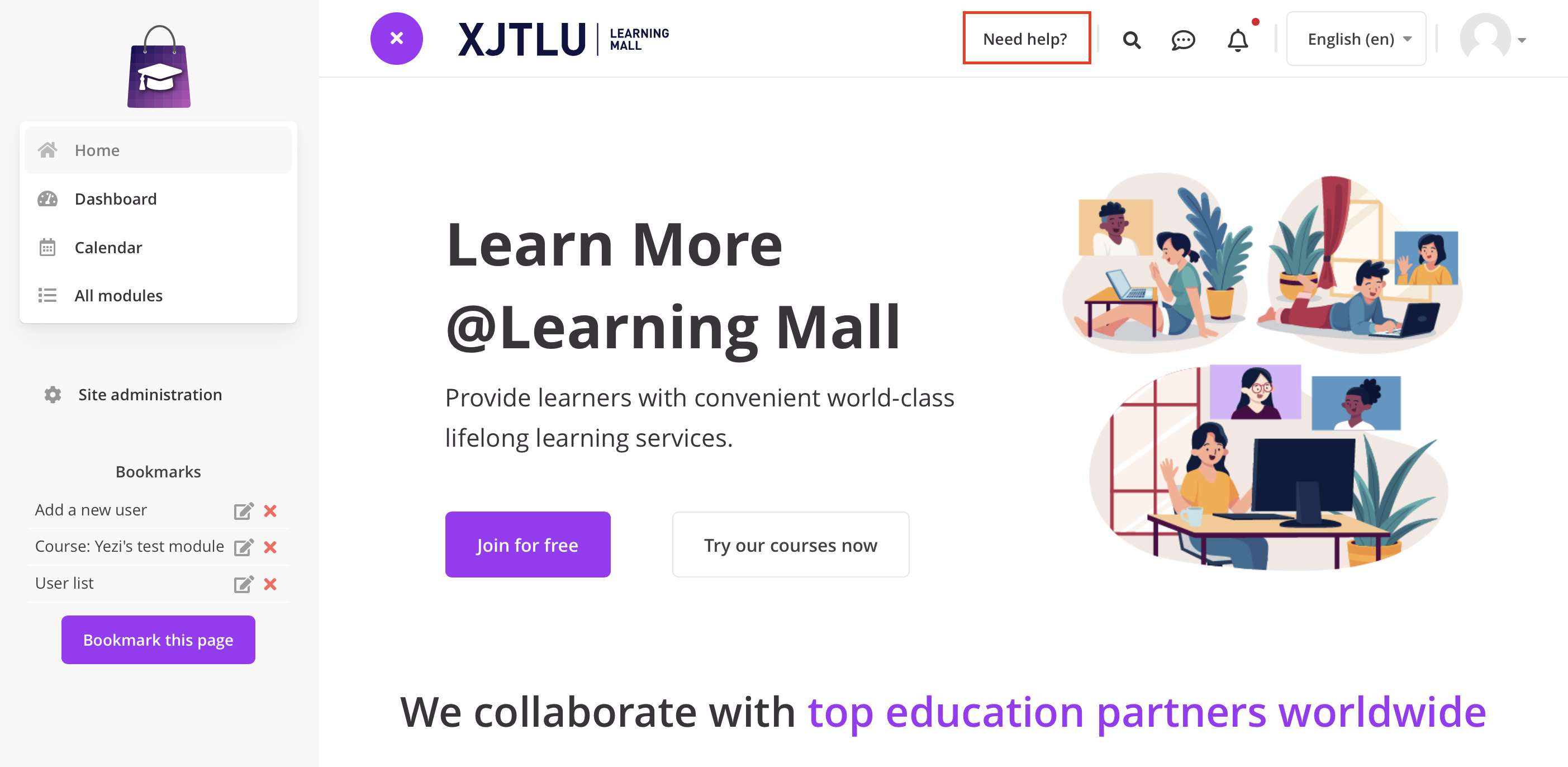 Step 2: Search for a guide

Then, it jumps to the guide system of Learning Mall, which contains more than 200 guides about how to use Learning Mall. You can find guides by navigating in the menu on the left to or search with the key words in the search box.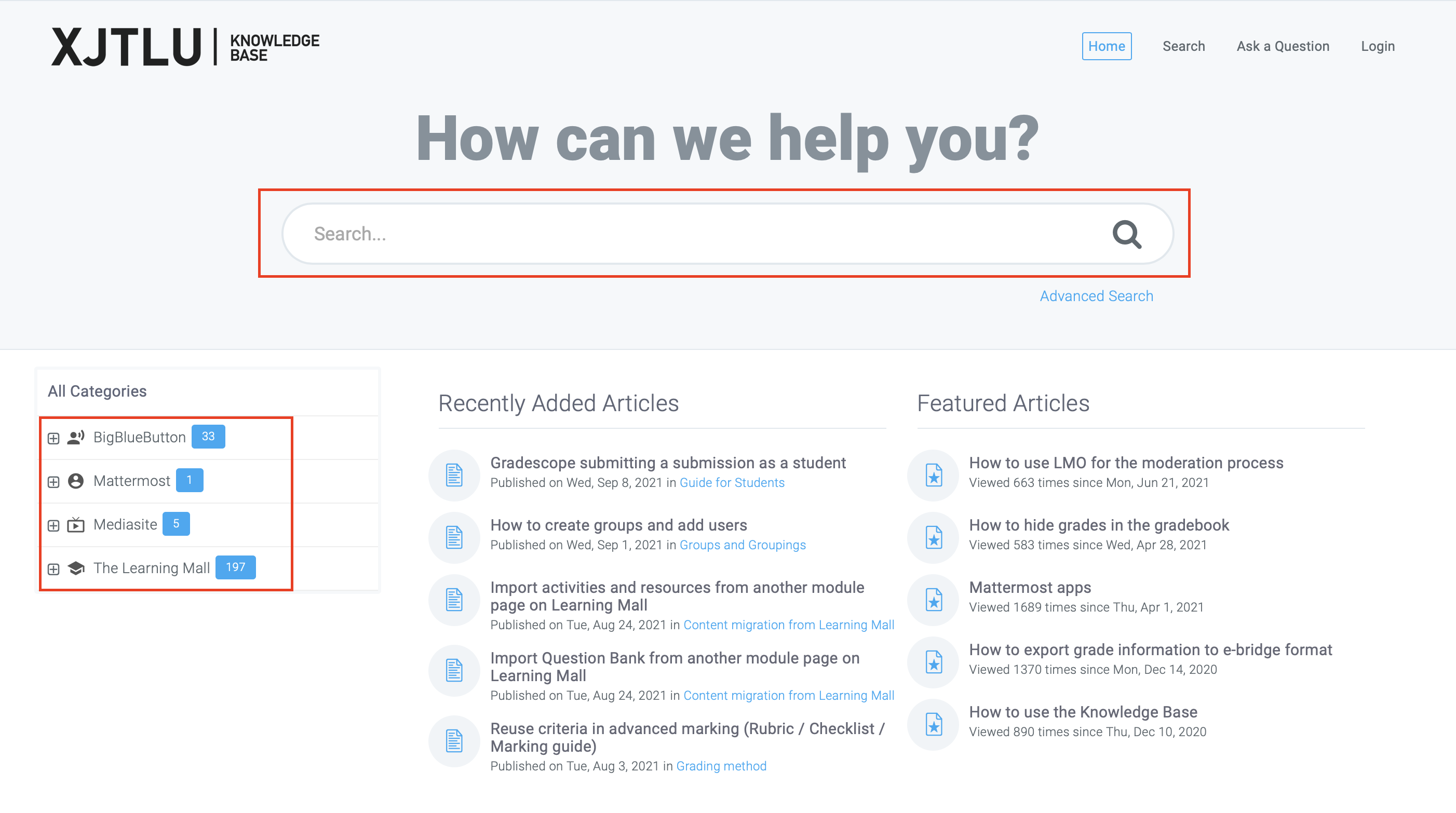 Step 3: Ask a question

If you cannot find the guide you need, you can also write a ticket message to our centre by clicking the 'Ask a Question' at the top.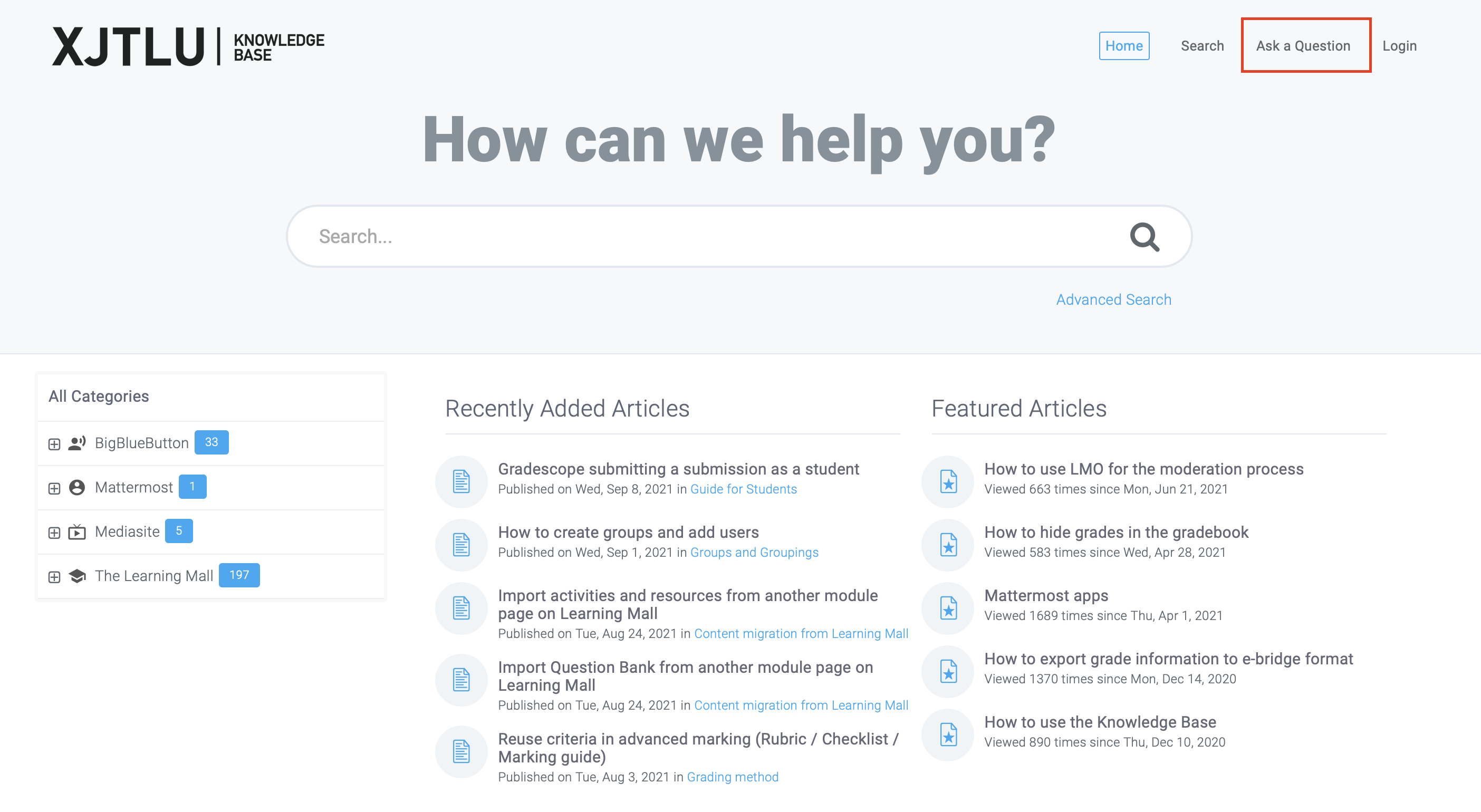 Step 4: Write down your question
Then, you can leave your write your question by completing the form below.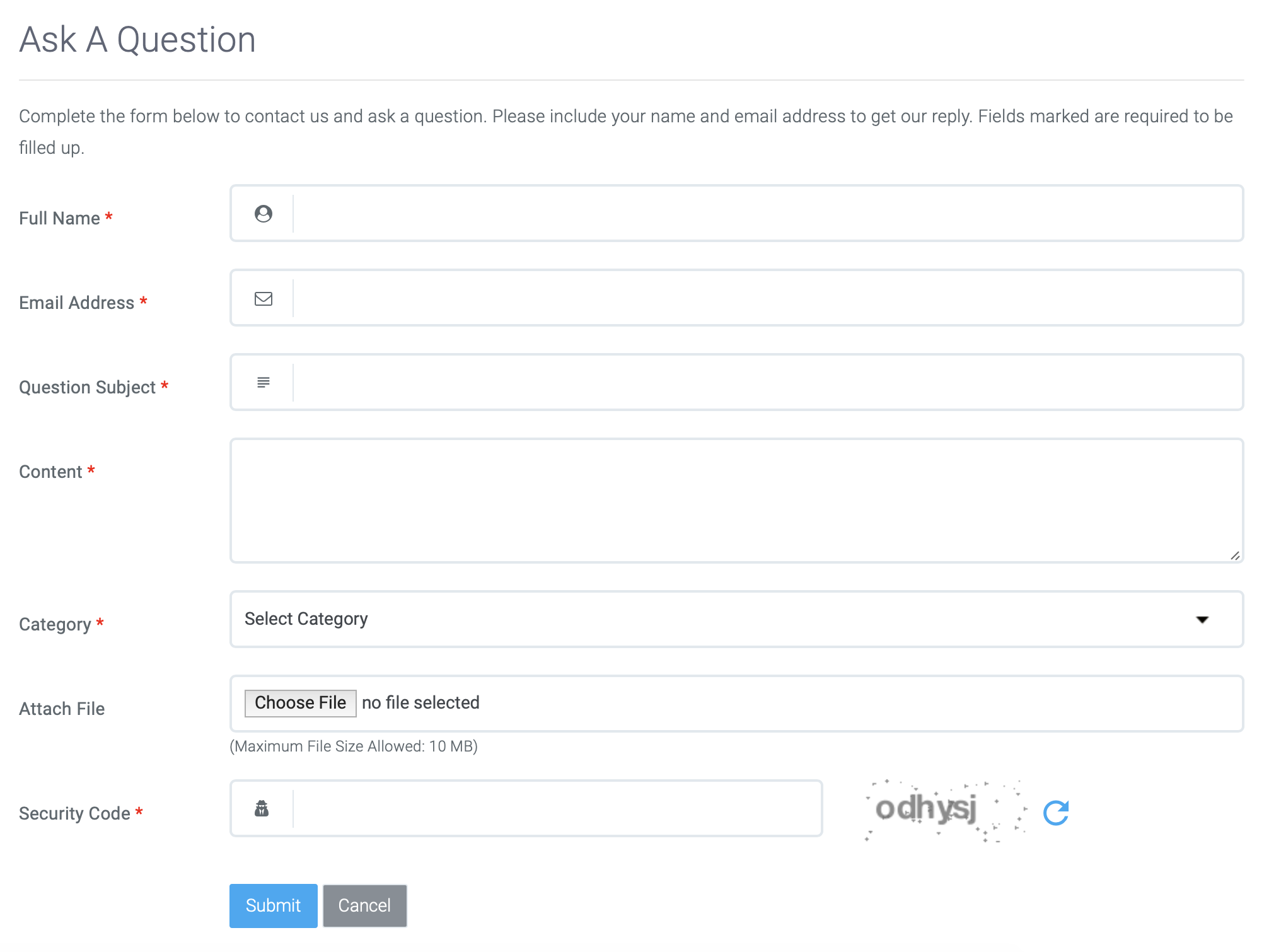 Step 5: Get a reply

Our professional staff will provide support to you via email.