How to check my Zhumu permission?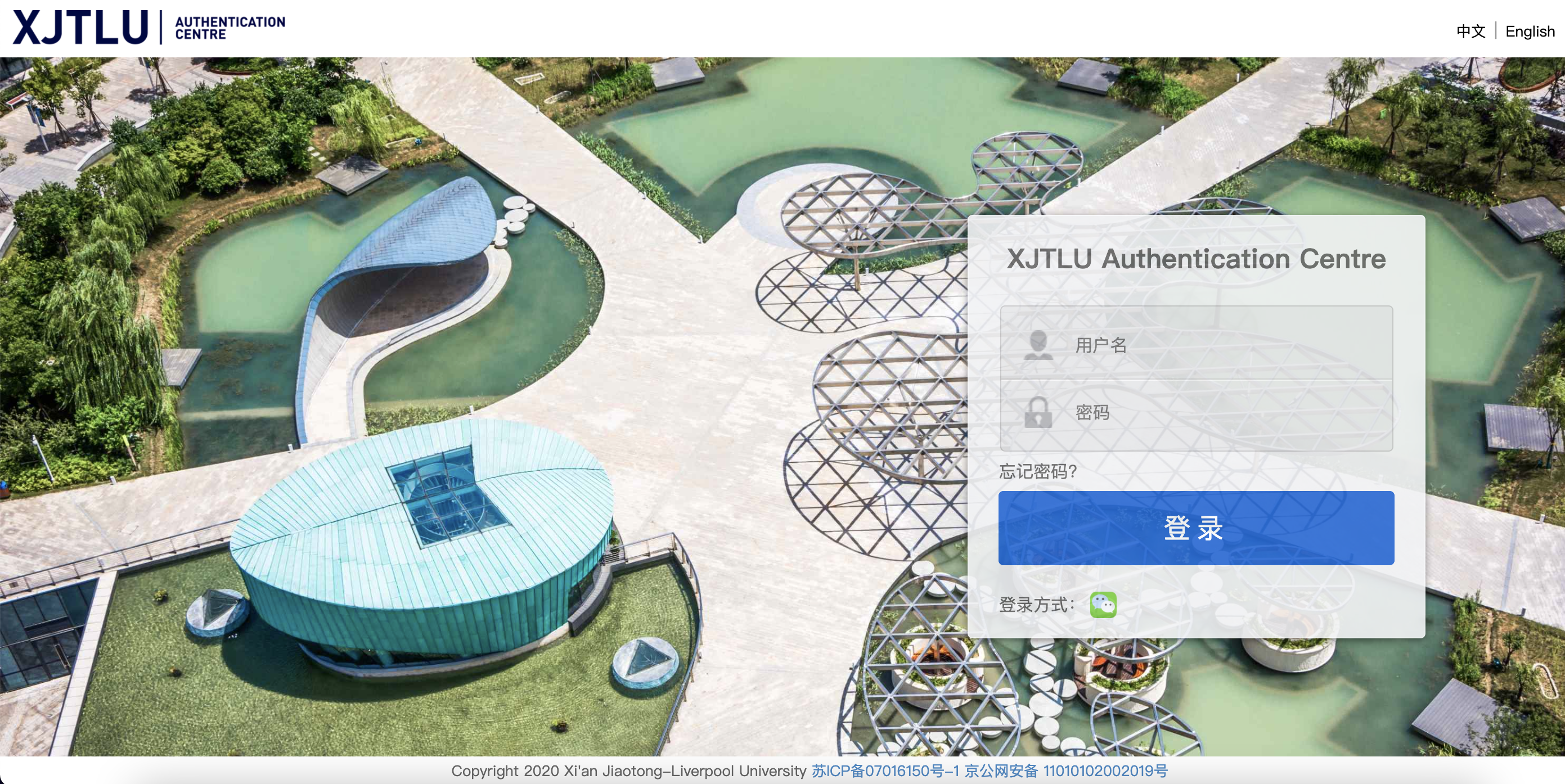 Step 2: Click "ZHUMU" in the application list.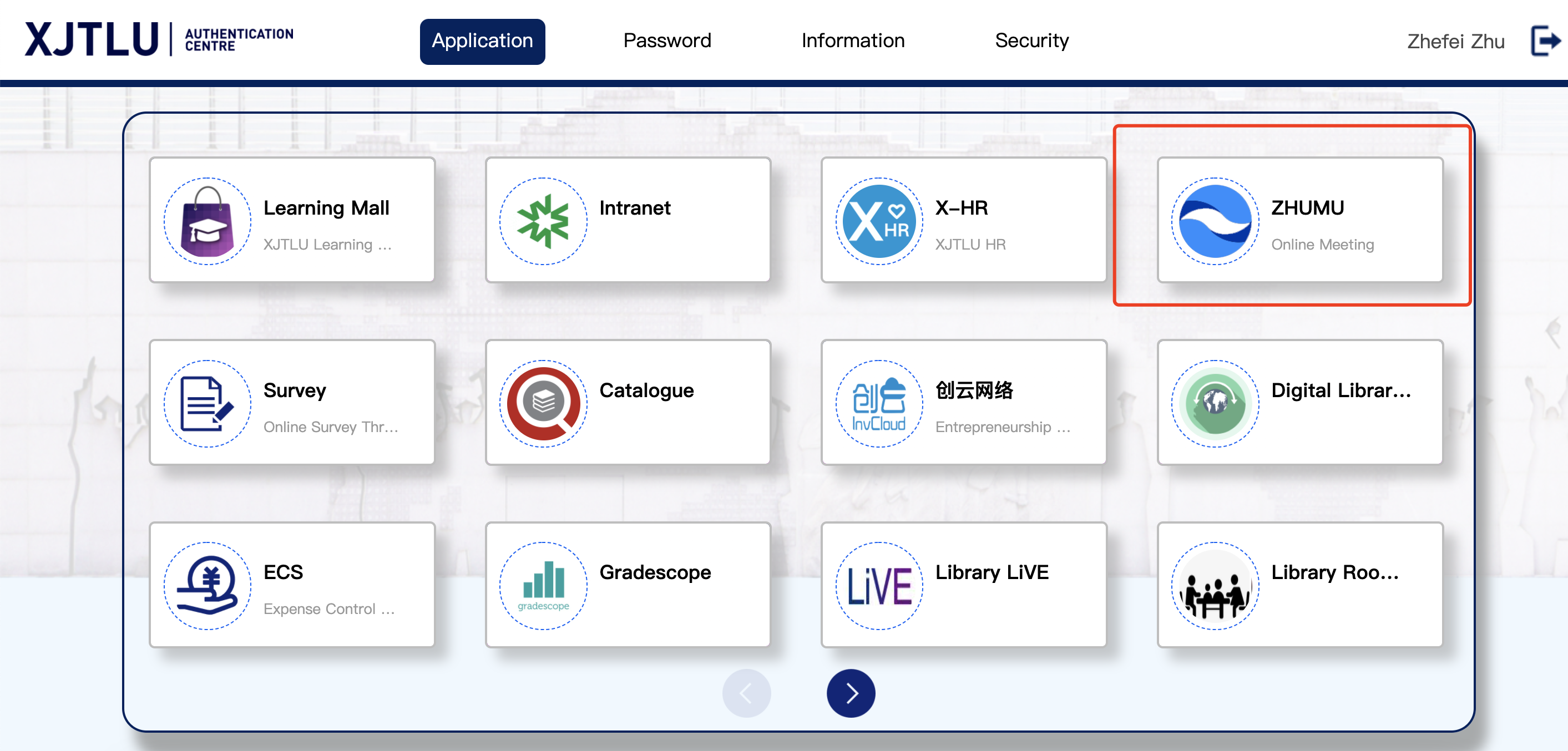 Step 3: Check the User Type and Capacity in the profile page.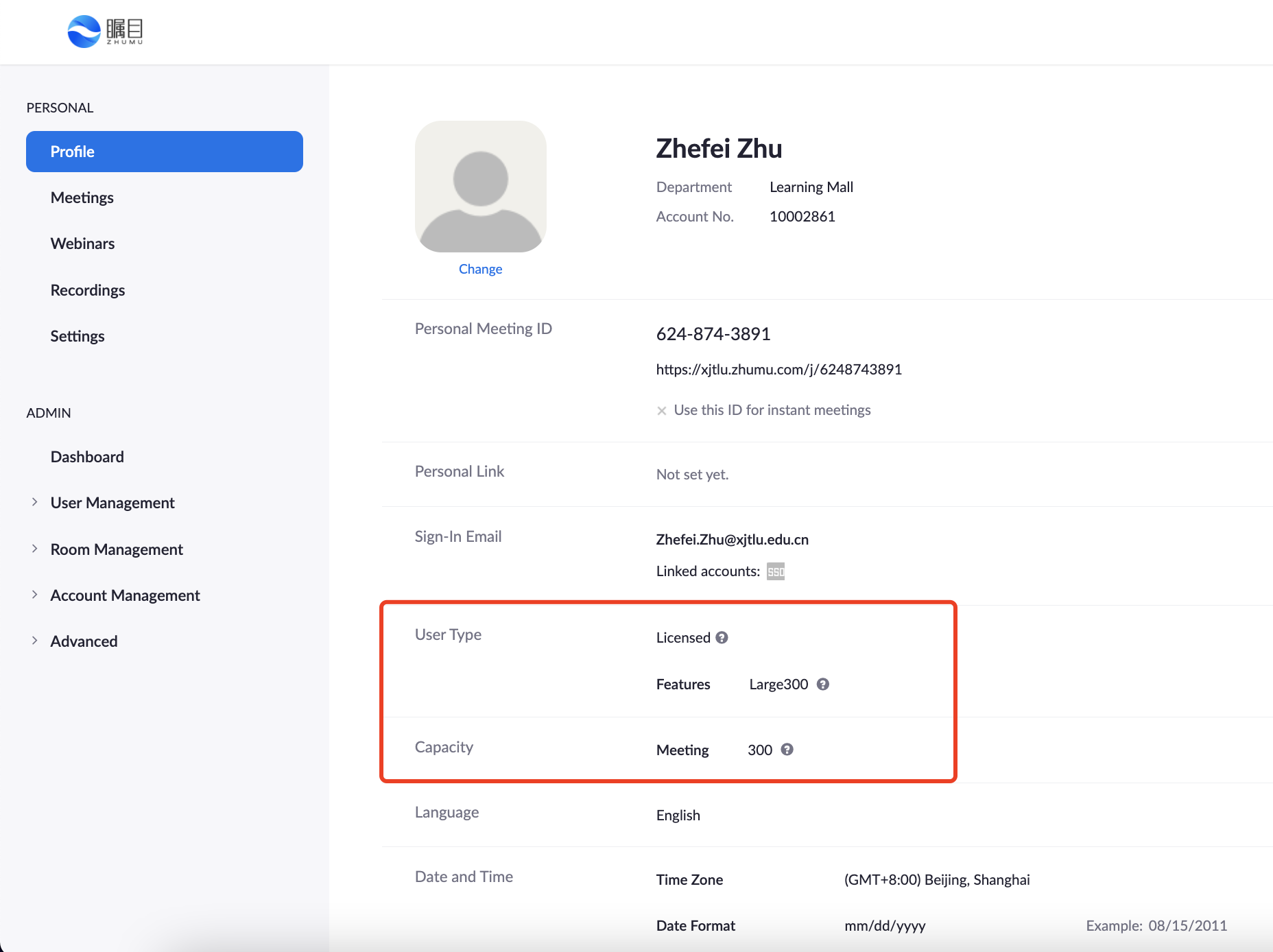 If it shows "Basic" on User Type, please contact Learningmall@xjtlu.edu.cn to upgrade your account to licensed account which could host meetings with unlimited minutes for up to 300 participants.