Guide for Zhumu Breakout Room
---
Overview:
This guide will show you how to turn on the break-out room function in Zhumu, for group discussions.

What to know:
Break out room is a function to seperate participants into groups for group discussions.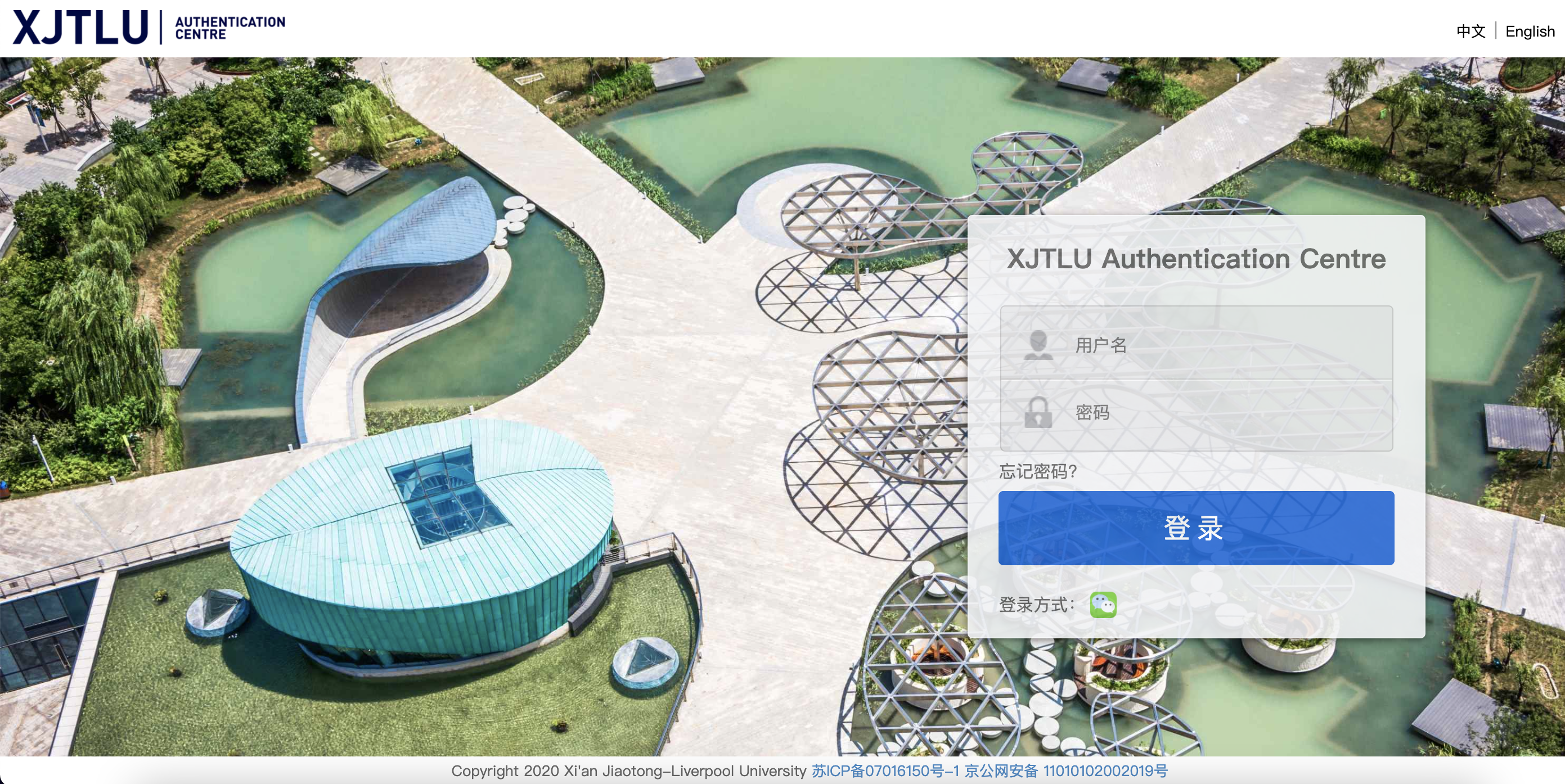 Step 2: Click "ZHUMU" in the application list.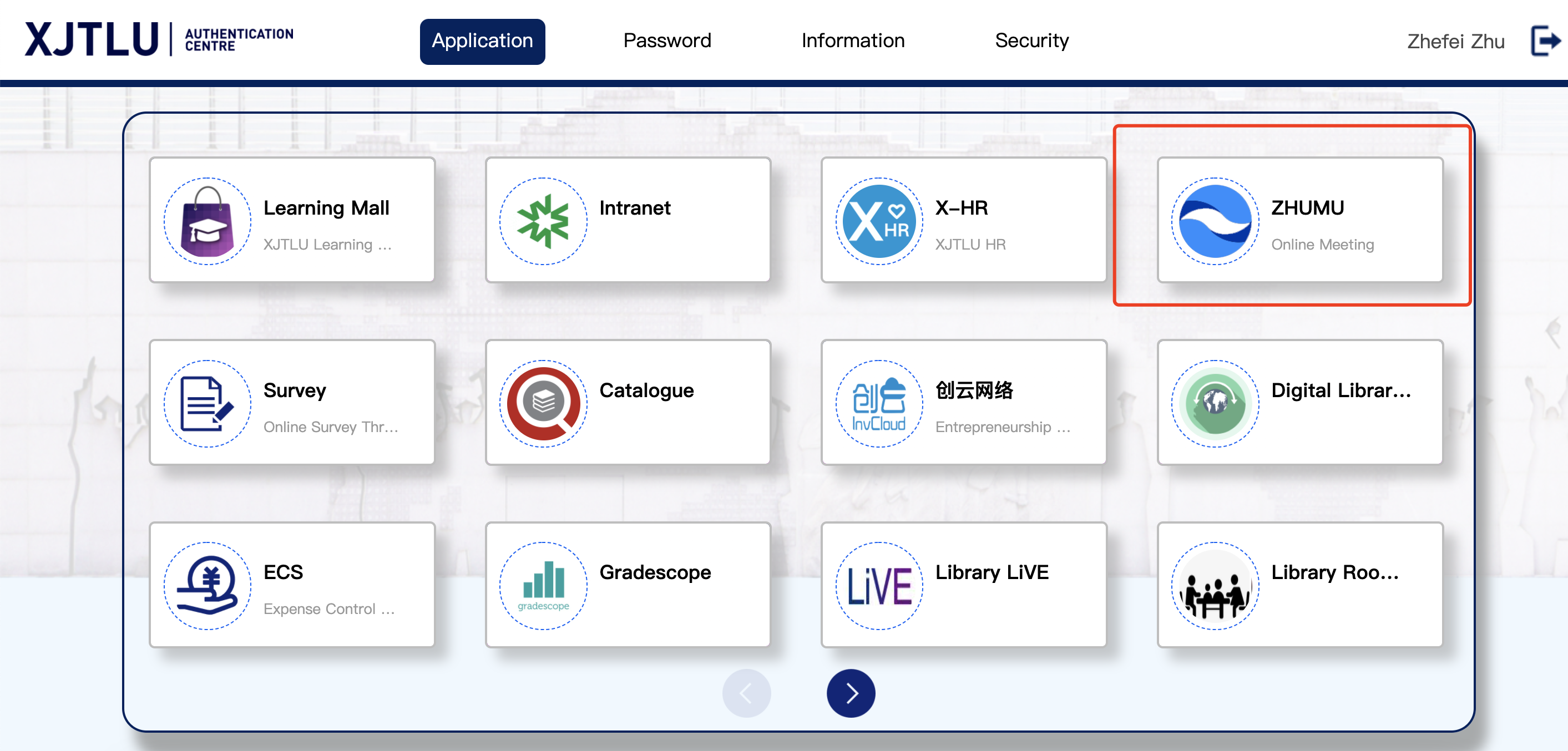 Step 3: Click "Setting" on the left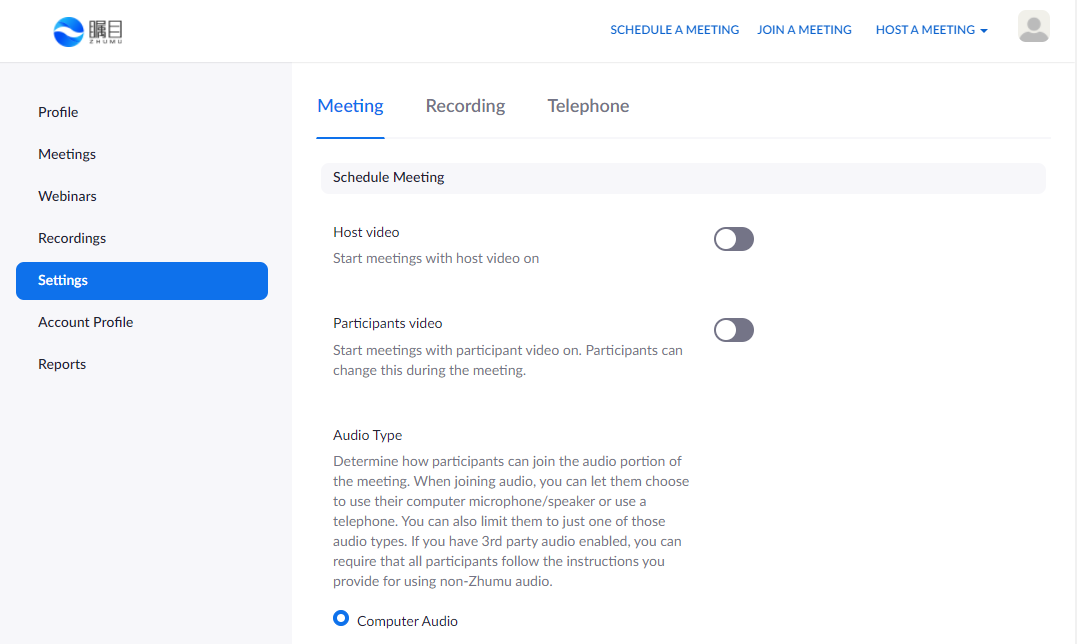 Step 4: Scroll down to "In Meeting (Advanced)" section, turn on 'Breakout Room' (need to turn-off 'Remote support').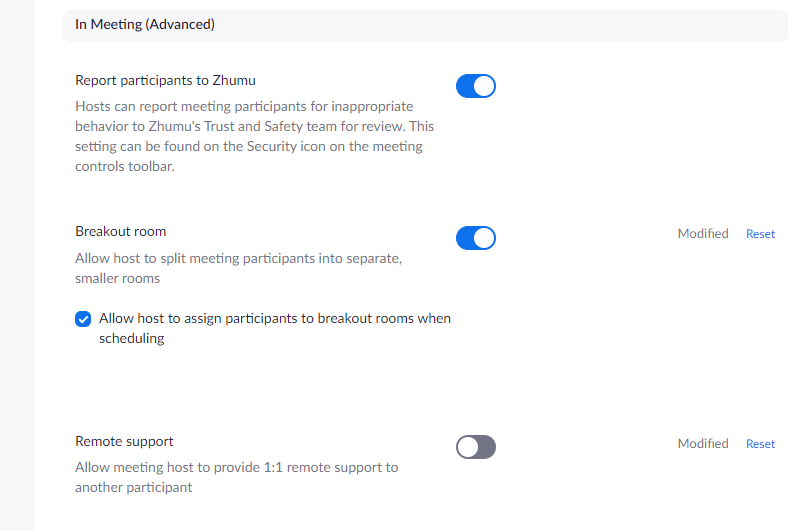 Step 5: Then you could find the "Breakout Rooms" button inside your Zhumu meeting room.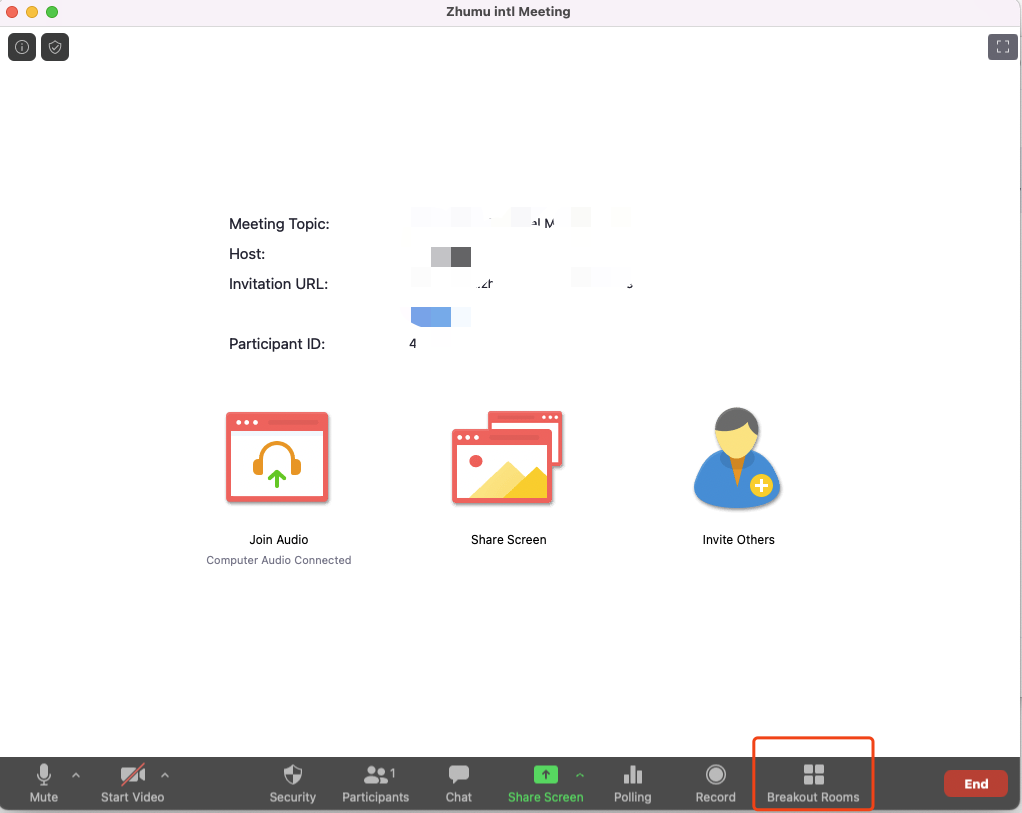 ---
Article Number: 313
Author: Tue, Feb 22, 2022
Last Updated: Tue, Feb 22, 2022
Author: Zhefei Zhu
Online URL: https://knowledgebase.xjtlu.edu.cn/article/guide-for-zhumu-breakout-room-313.html