Join Tencent/VooV Meeting via Browser
Overview:
This guide will show you how to join a VooV or Tencent Meeting via your browser (it is recommended to use Google Chrome ).

What to know:
It will not require you to log in if you join a meeting via your browser. And you can only join via the VooV official website (which is also accessible on the Chinese mainland).
Step 1:  Visit the VooV official website and click the "Join Now" button on the navigation bar

1) Visit the VooV official website ( https://voovmeeting.com/)
2) Find the " Join Now " button on the top navigation bar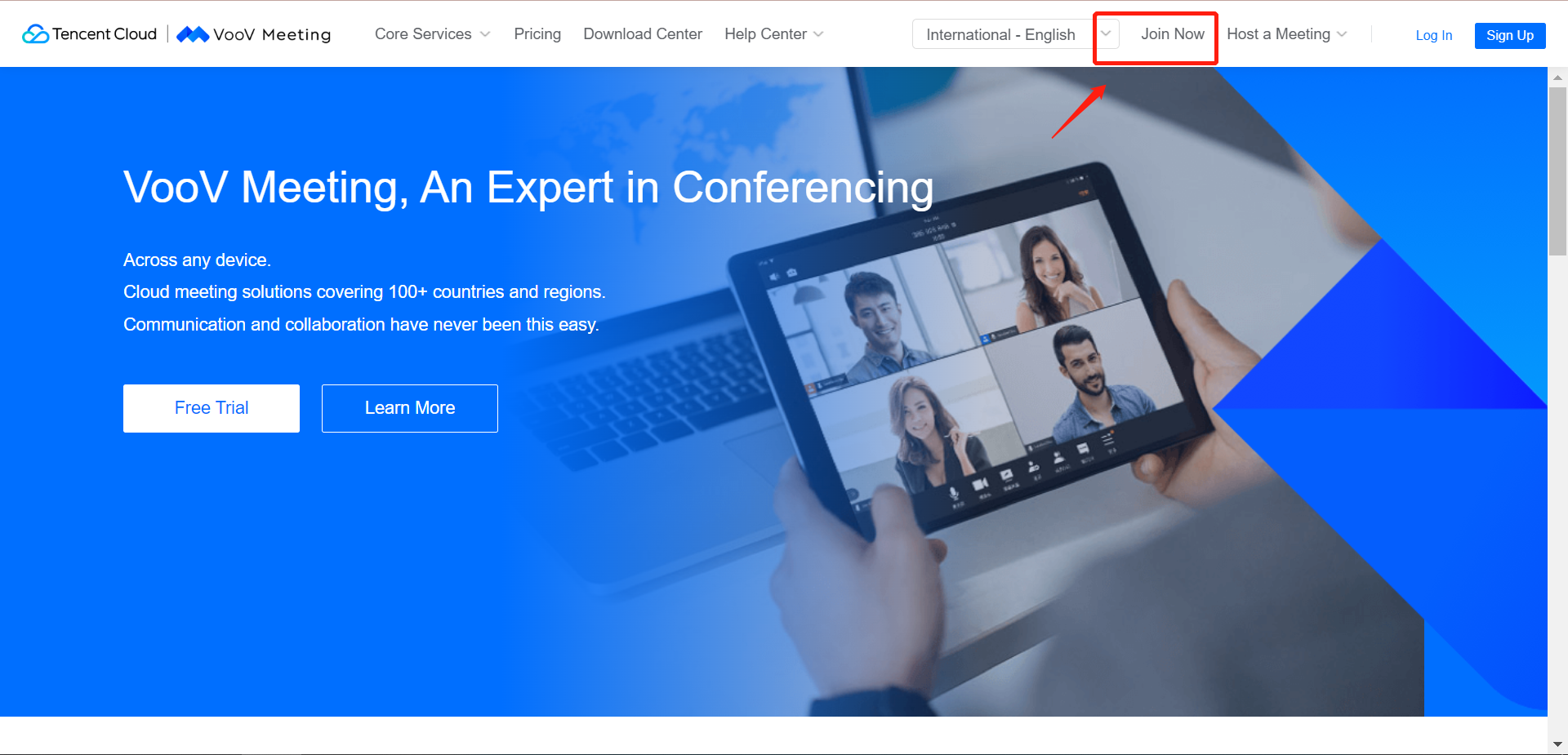 Step 2:  Enter meeting ID and click the "Join" button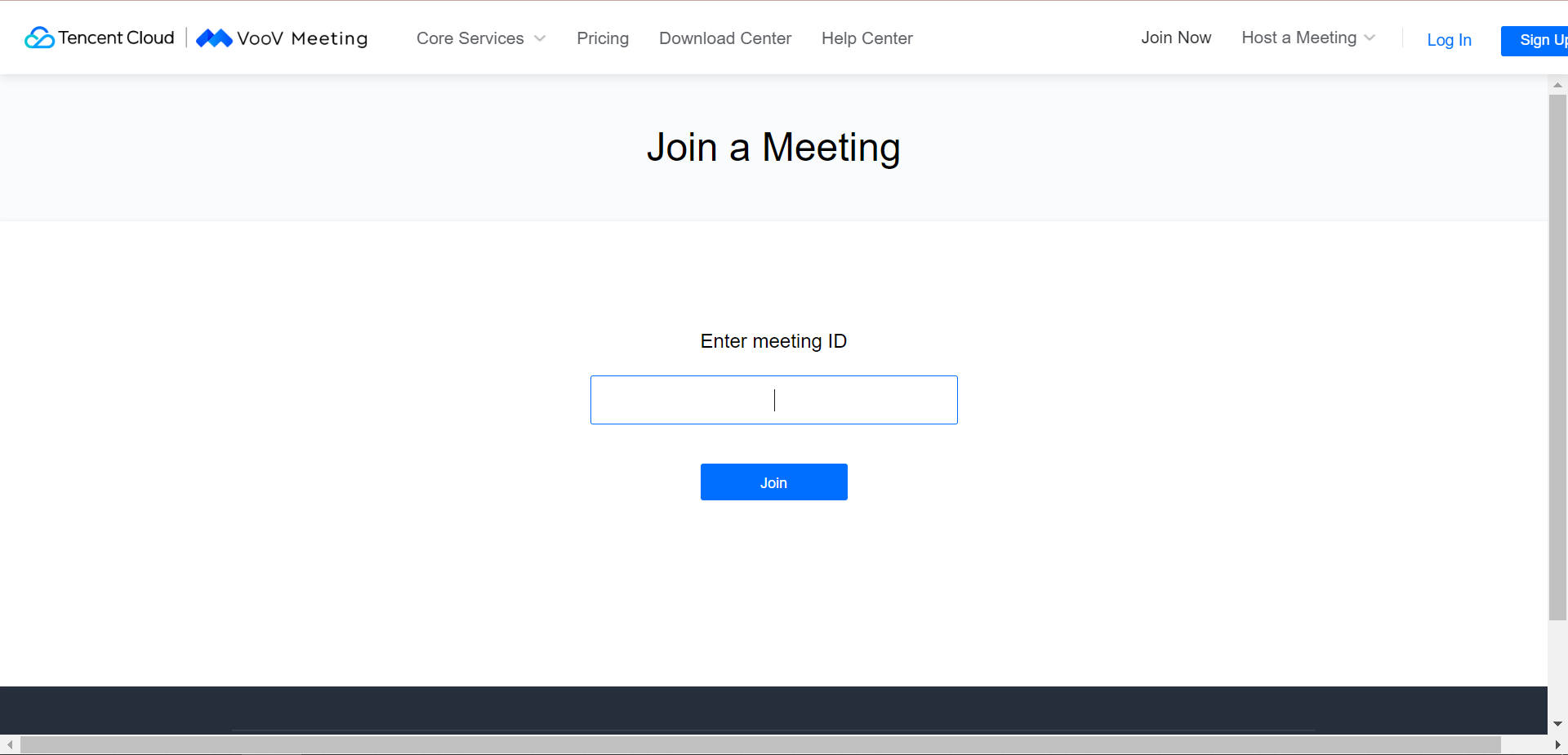 Step 3:  Click the "Join From Browser" button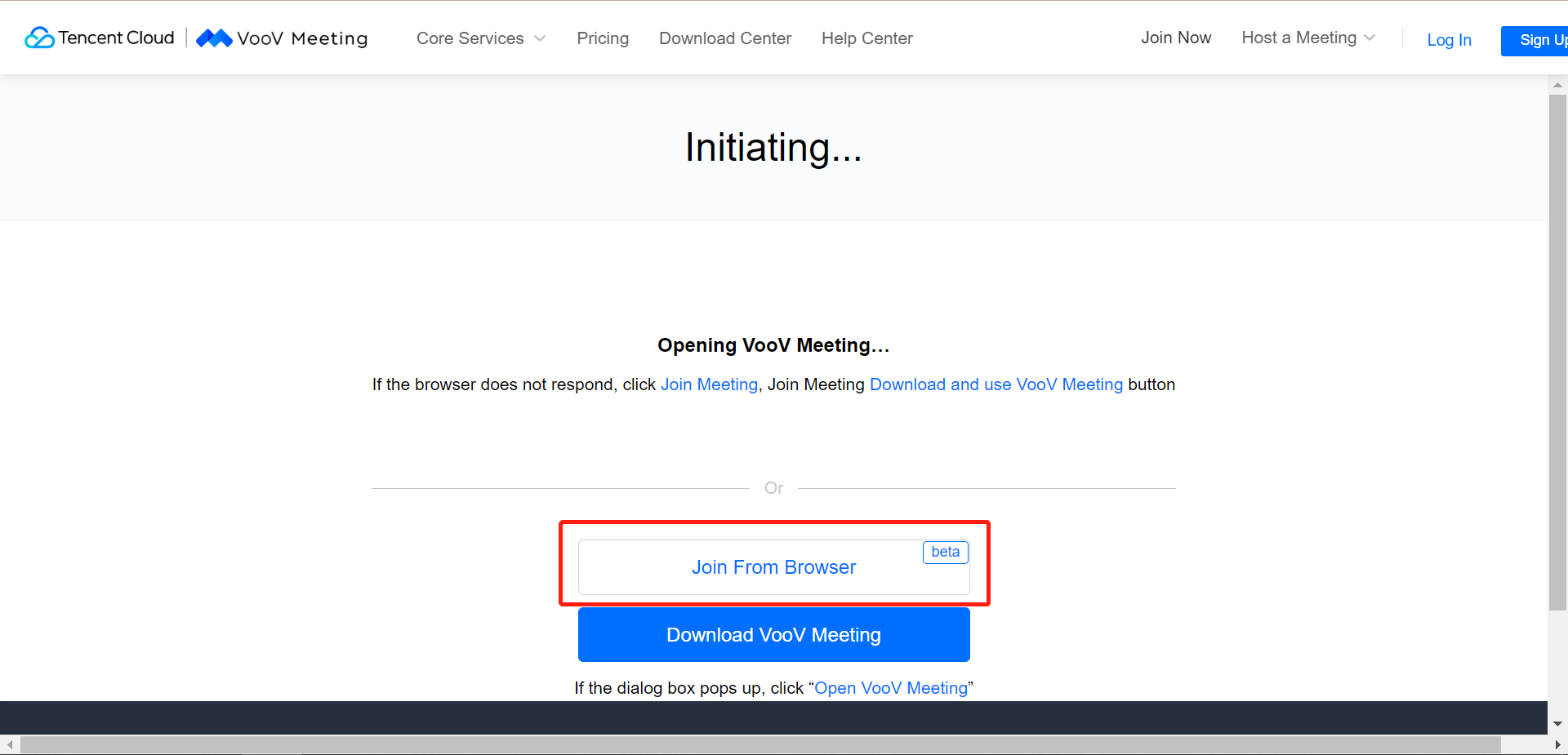 Step 4:  Edit your name and confirm whether to turn on the mic or video, then join the meeting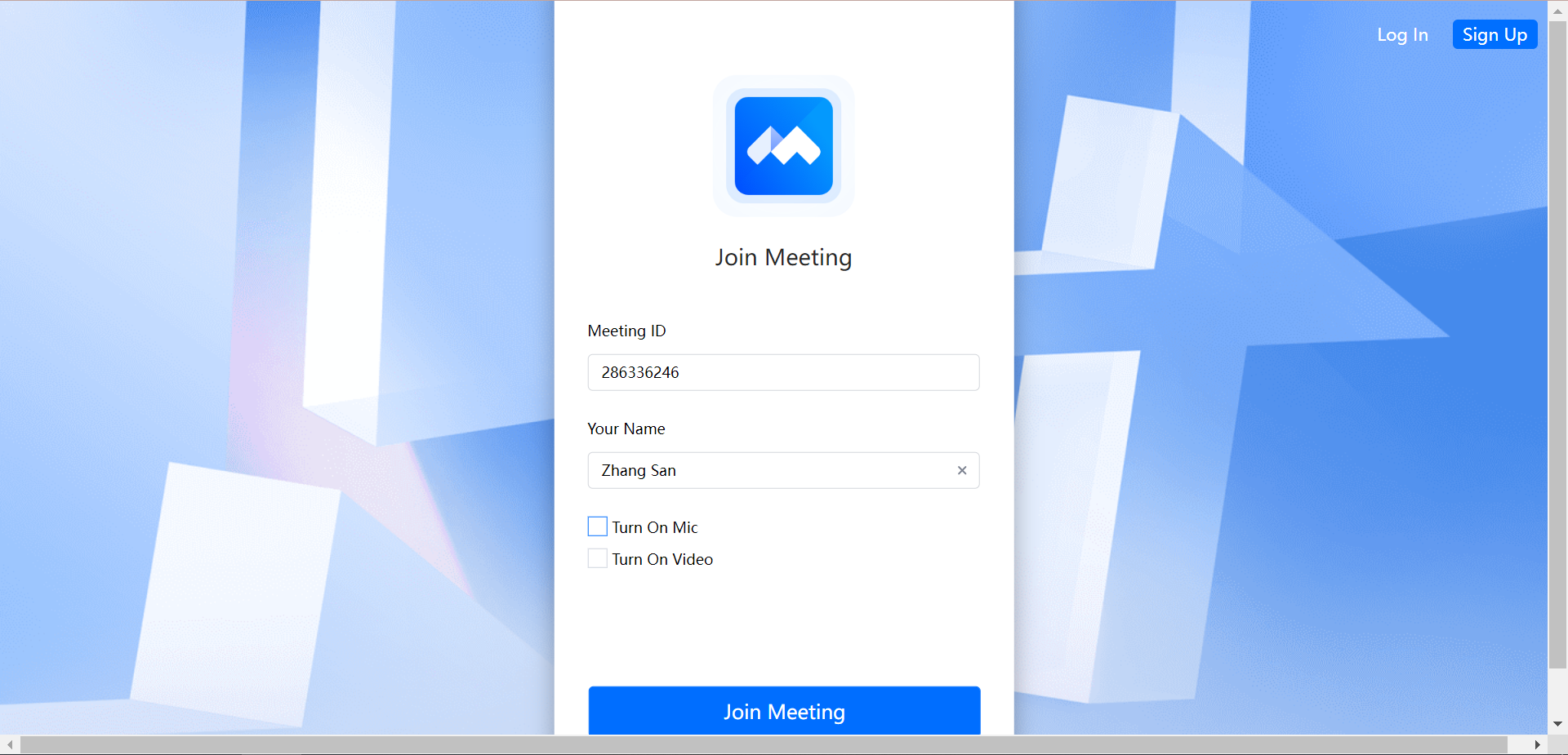 If you encounter an error as shown in the following figure, please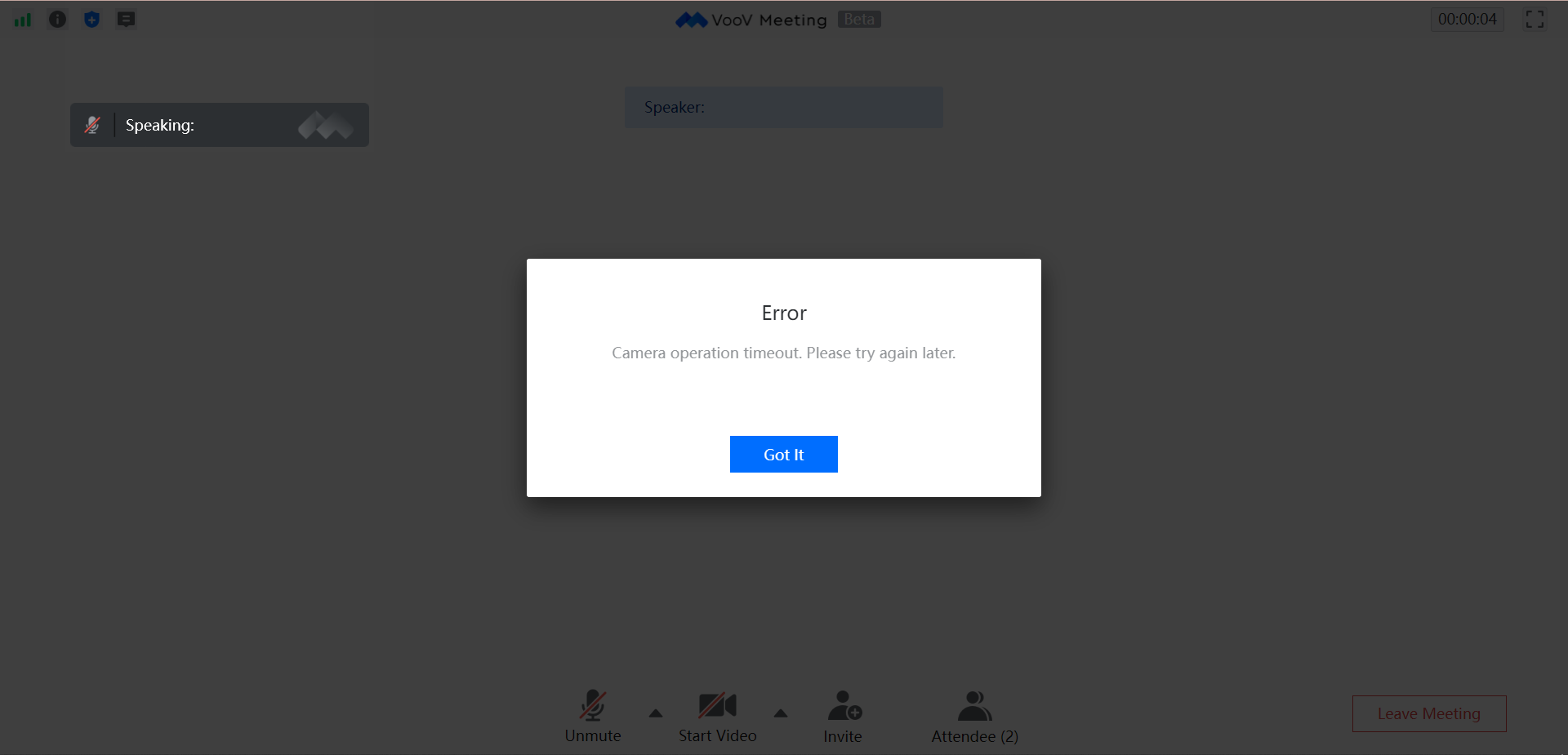 allow the VooV meeting website to use your microphone or camera in your browser settings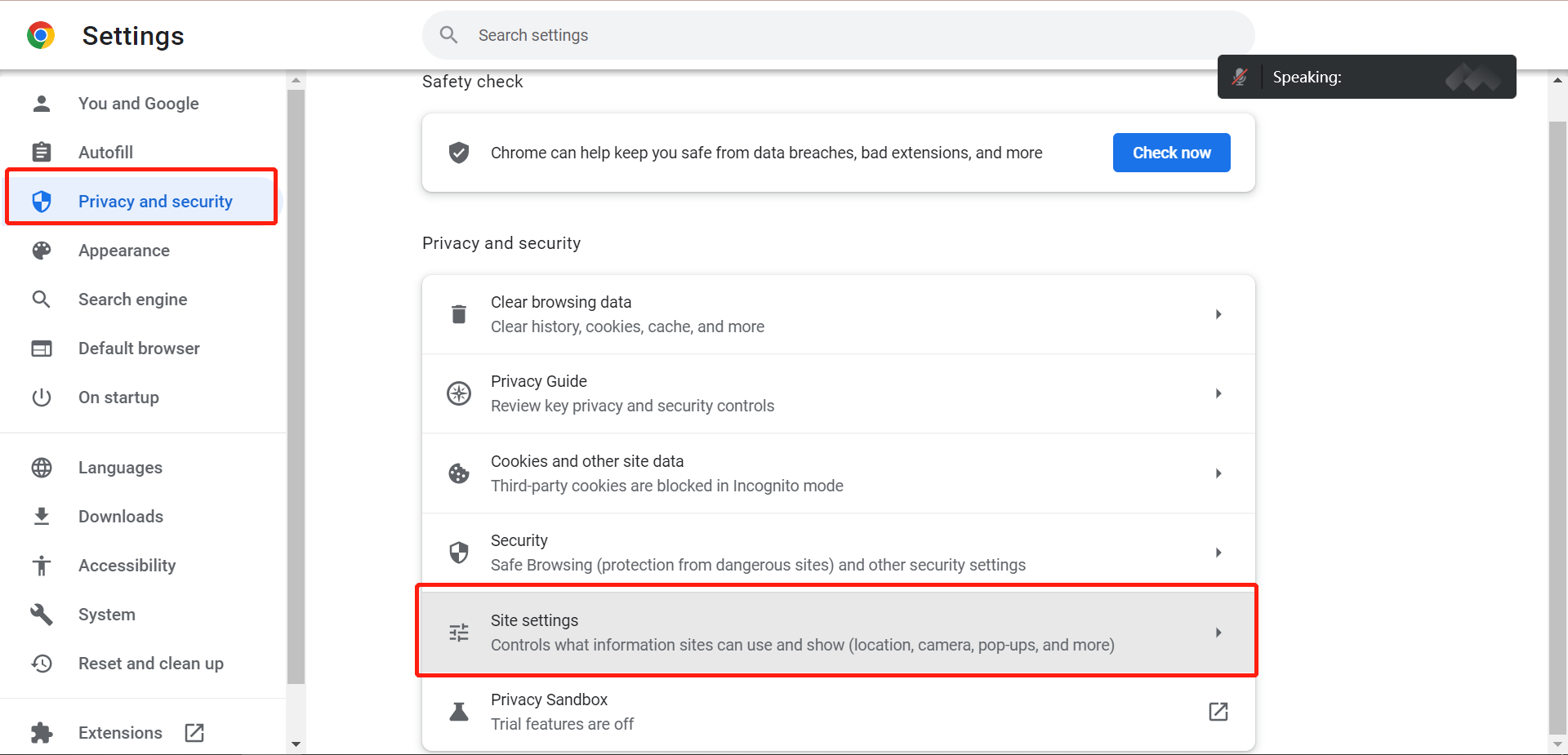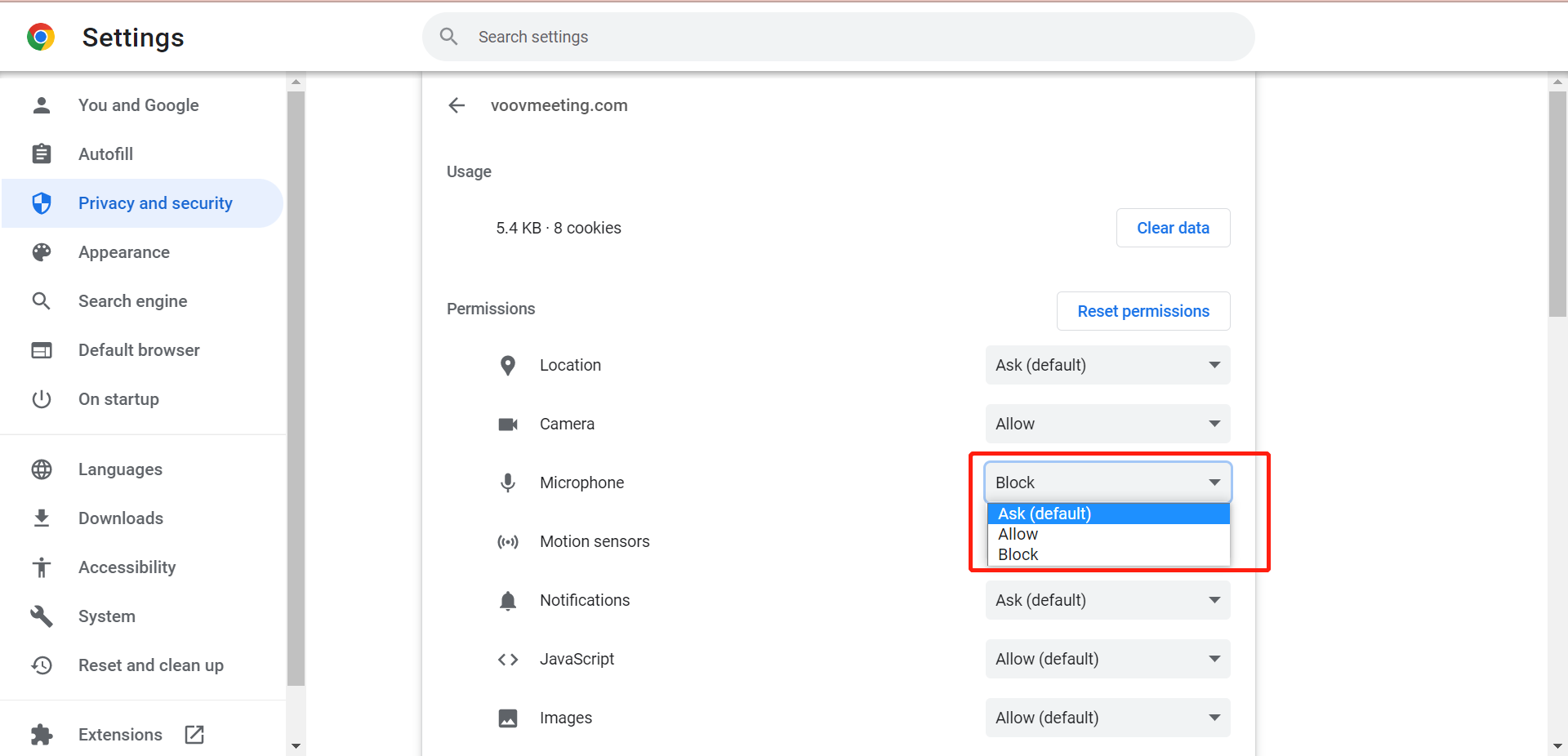 Step 5:  Verify your information and confirm the data processing agreement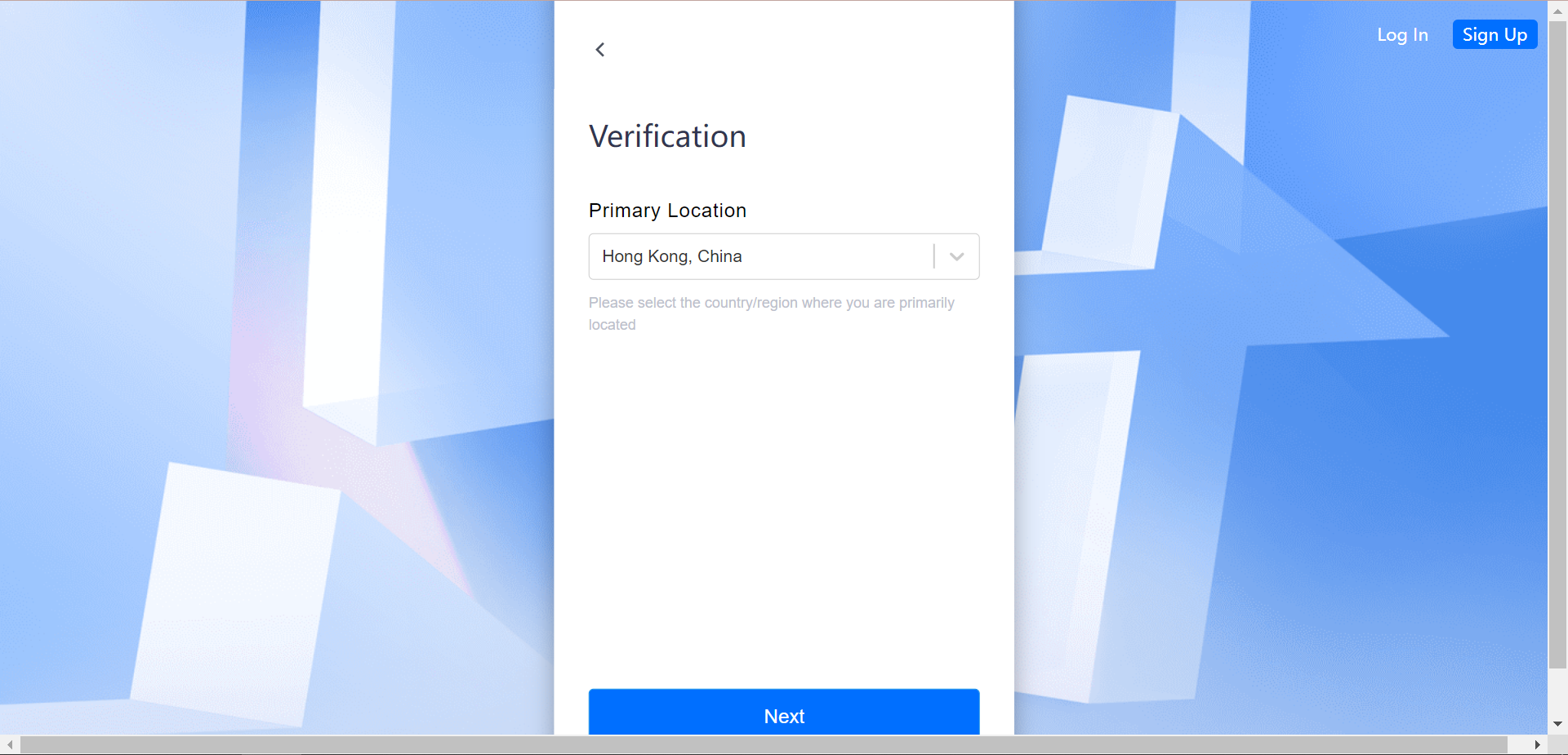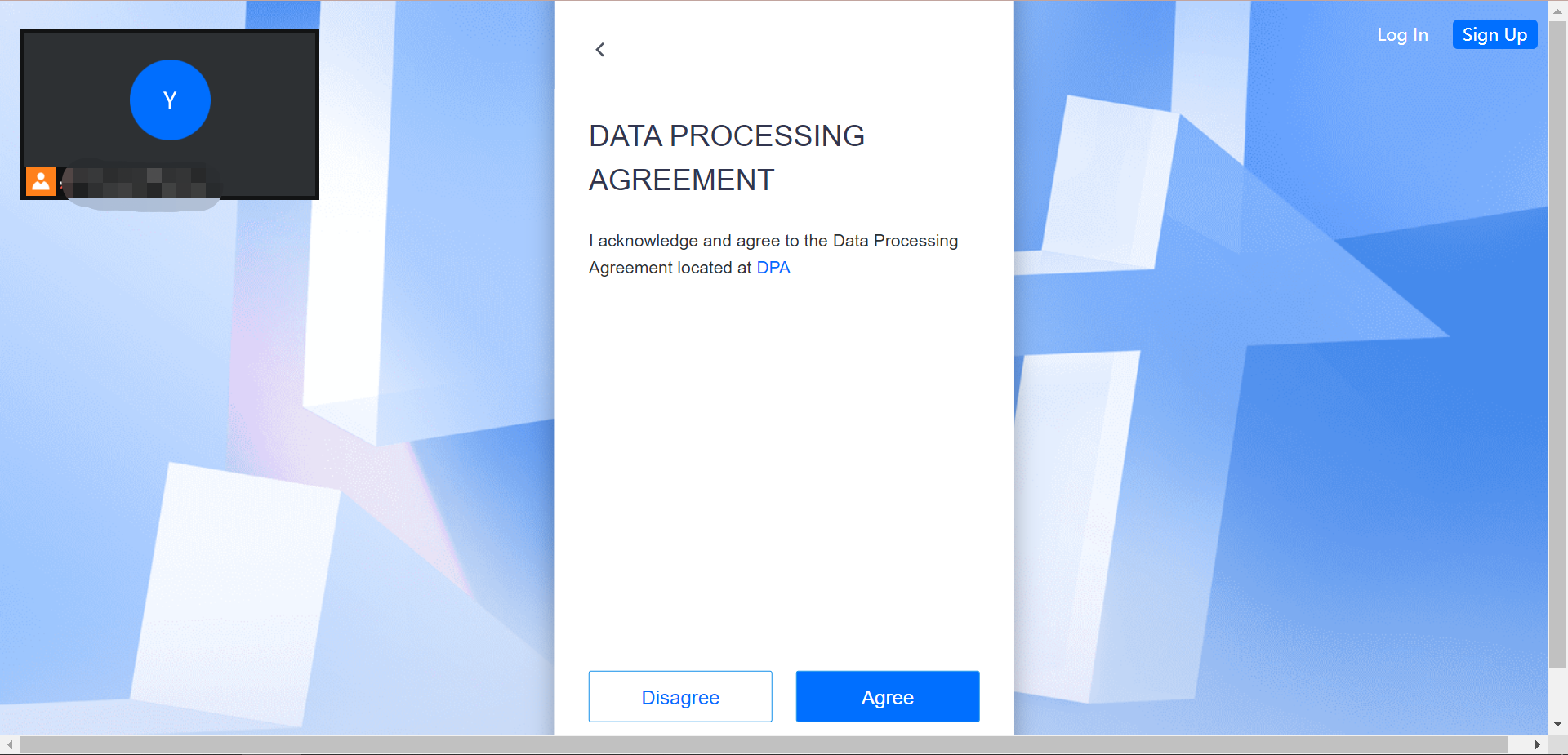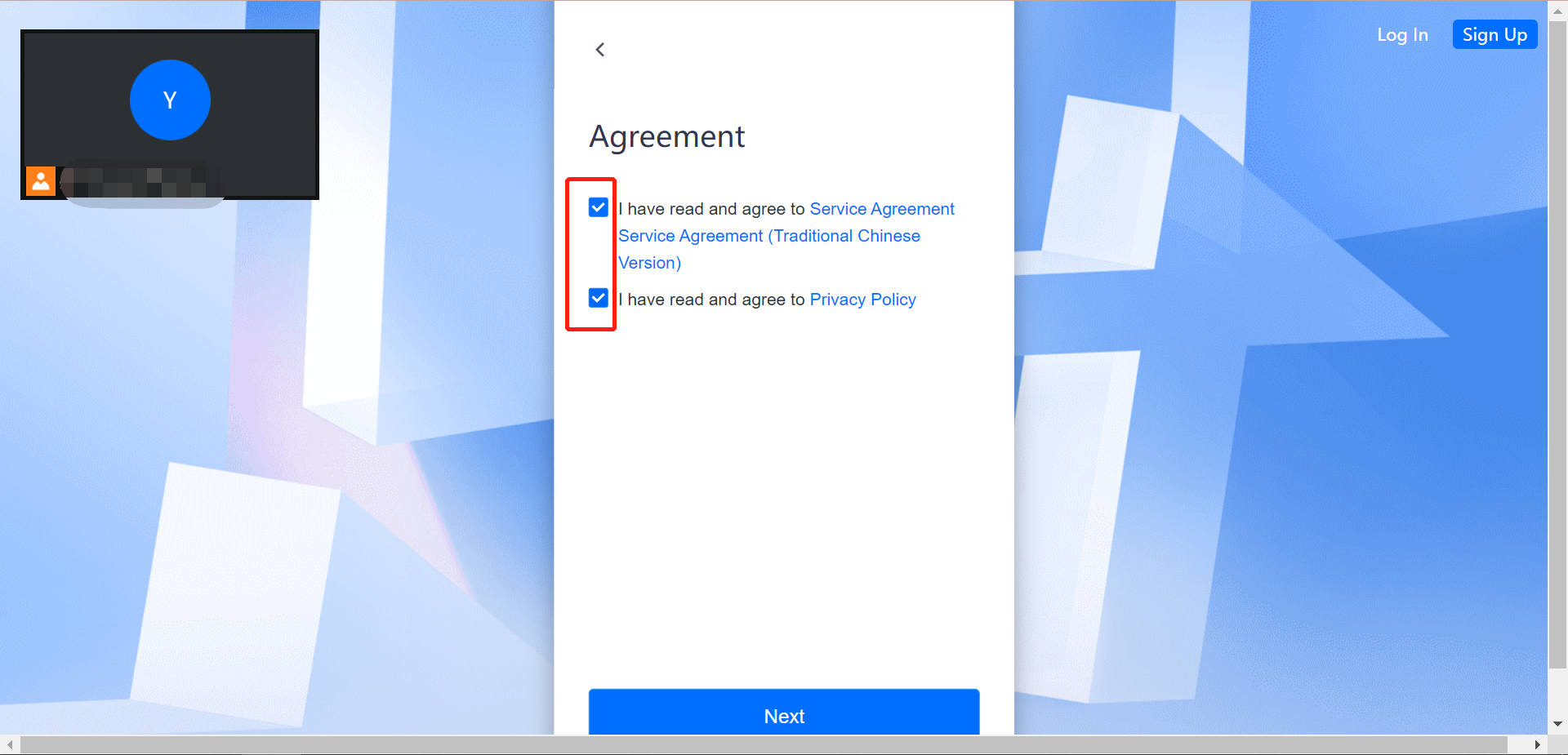 Step 6:  Done!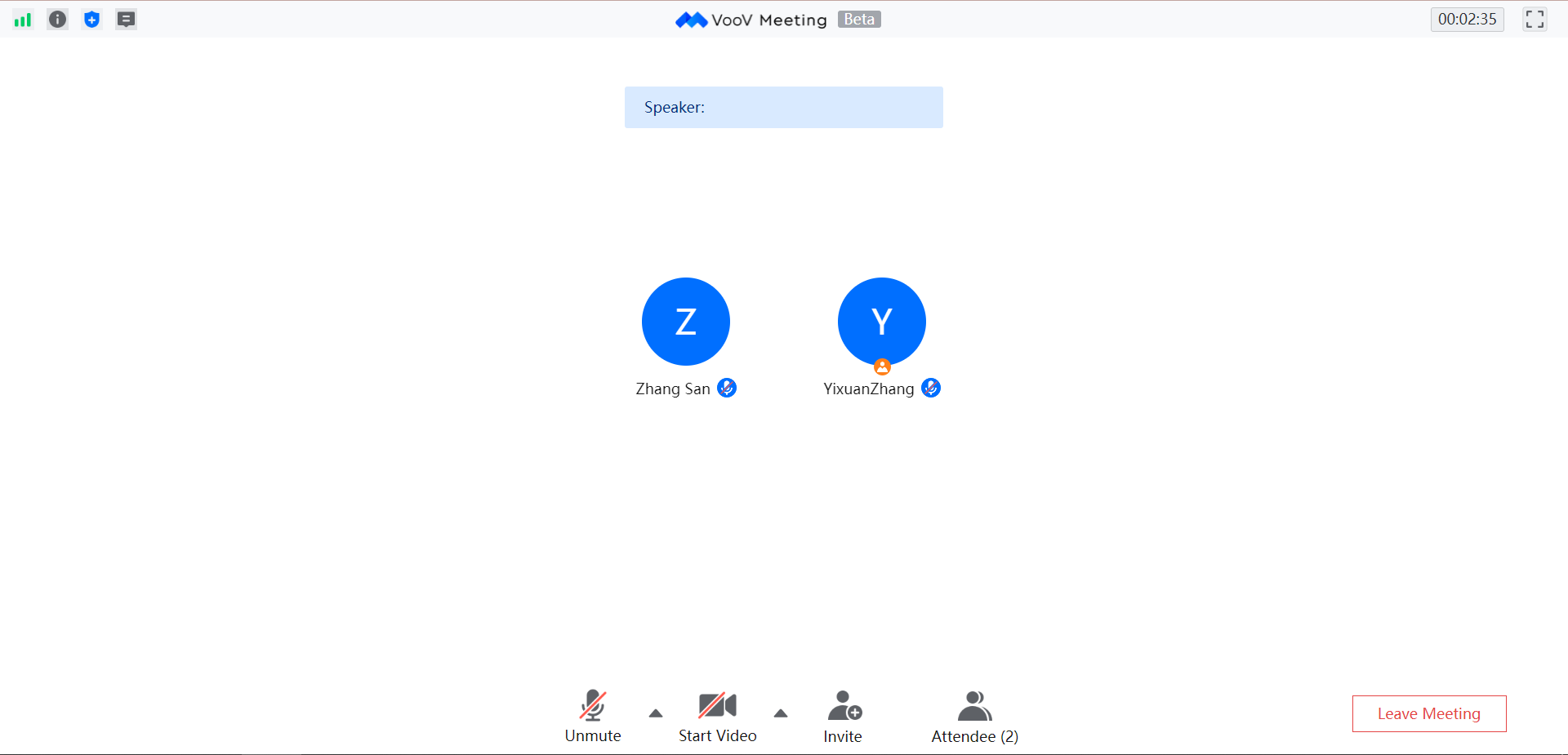 Please visit the official documentation (Joining a Meeting from Browser | Tencent Cloud) for more details